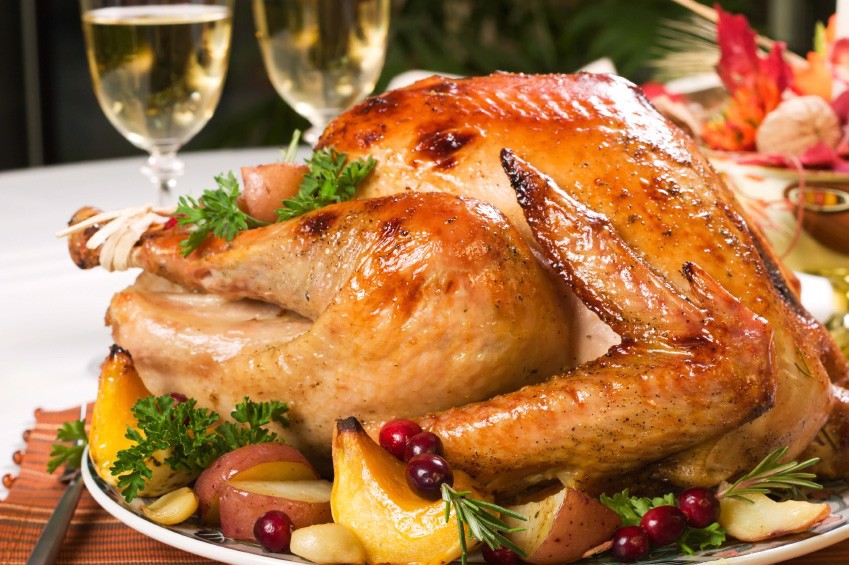 Enjoy Thanksgiving with our Premium Specialty Turkey!
---
Our Premium Specialty Turkeys are Grade "A" Free Range turkeys, meaning they are healthy, natural birds that mature to 4 times the size of a typical grocery store turkey. Enjoy this delicious, tender Thanksgiving meal with family and friends! There's a limited quantity available, so order this high quality turkey today!


November Special For Our Followers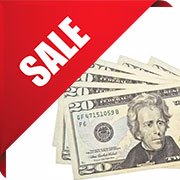 Special Offer:
$20 off with minimum purchase of $150
Use coupon code turkey20 during checkout for this special offer.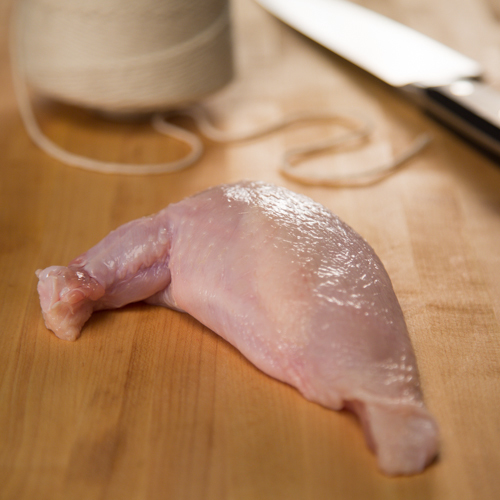 Cut of the month
Our Airline Chicken Breasts
the most elegant piece of poultry available.
Airline Chicken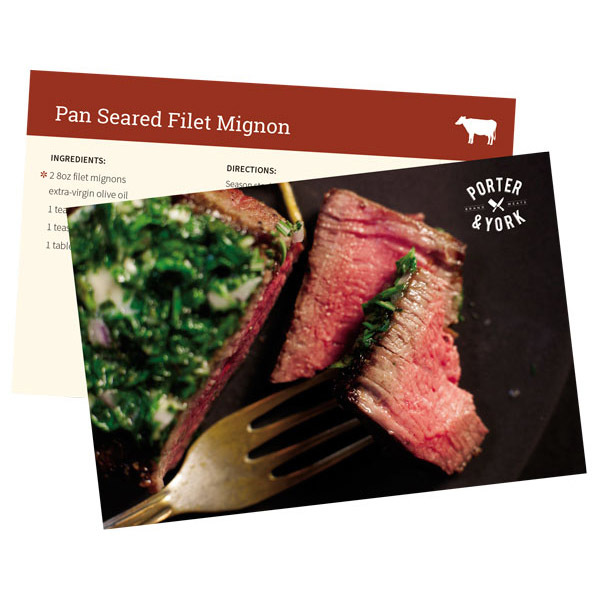 Free Recipes
Dozens of delicious recipes! Printable – Shareable
Check out our recipes today.